Northern Colorado's Local Radon Professionals
We only use cutting edge and the best in class continuos radon monitors. Fully certified on the national and state levels, you can be rest assured you will have the most accurate radon measurement report possible.
Standard measurements require a minimum of 48 hours followed by a fully certified detailed report provided.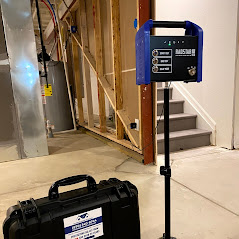 Residential & Commerical Radon mitigation
Residential and Commercial radon mitigation and abatement systems installed to the national standard using only the industry best parts and materials.
Most mitigations can be conducted in one day with a full 5 year guarantee and parts warranty.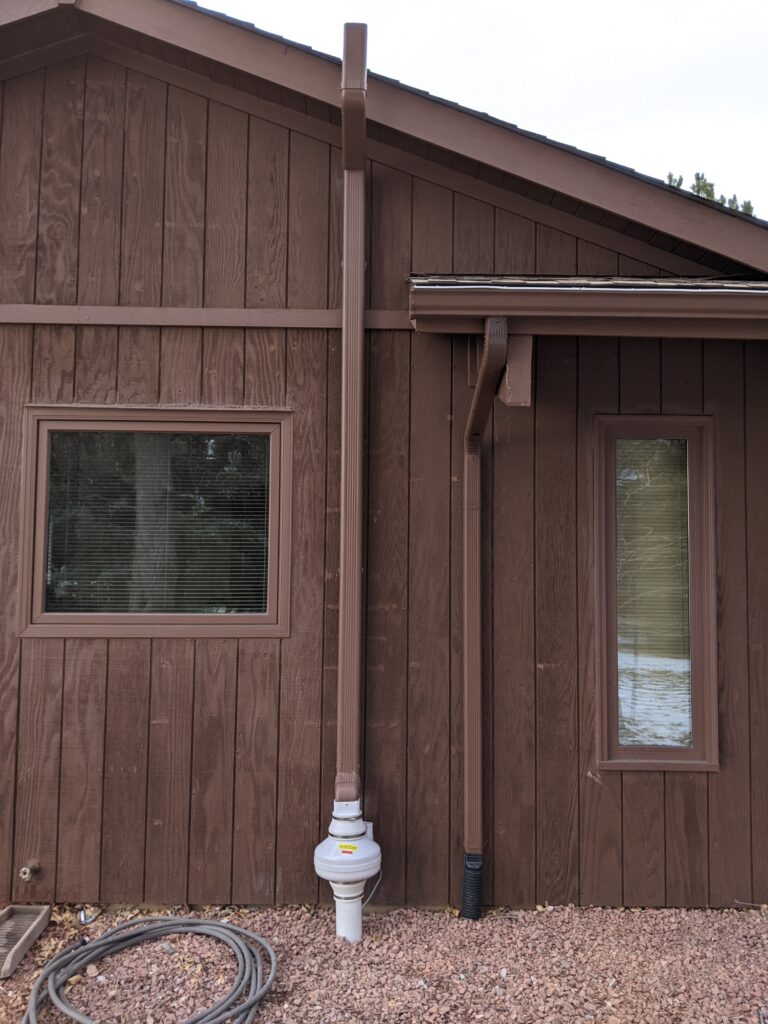 Passive radon system activation
Passive systems are becoming more ubiquitously installed by builders in the state with the false assumption they are sufficient to reduce radon levels. This couldn't be further from the truth and unless the system was installed by a certified pro, a full inspection and fan upgrade is necessary.
As long as there is ample power supply in the attic, this can be accomplished in a matter of hours.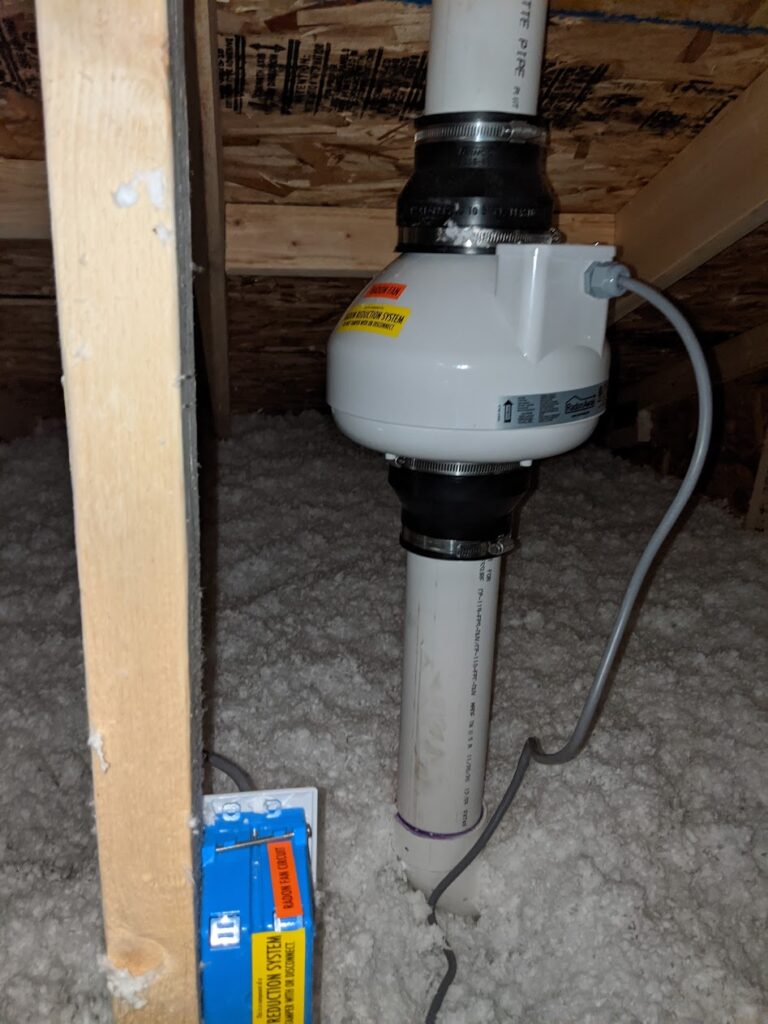 Crawl space encapsulation
Typically the most difficult and labor intensive project type in the industry, we know what the requirements are. Whether it's a basement with crawl space combo or entire building footprint, we can fully create an airtight seal in order to prevent radon gas instrusion.
We are able to effectively seal and mitigate a crawl space within a full day.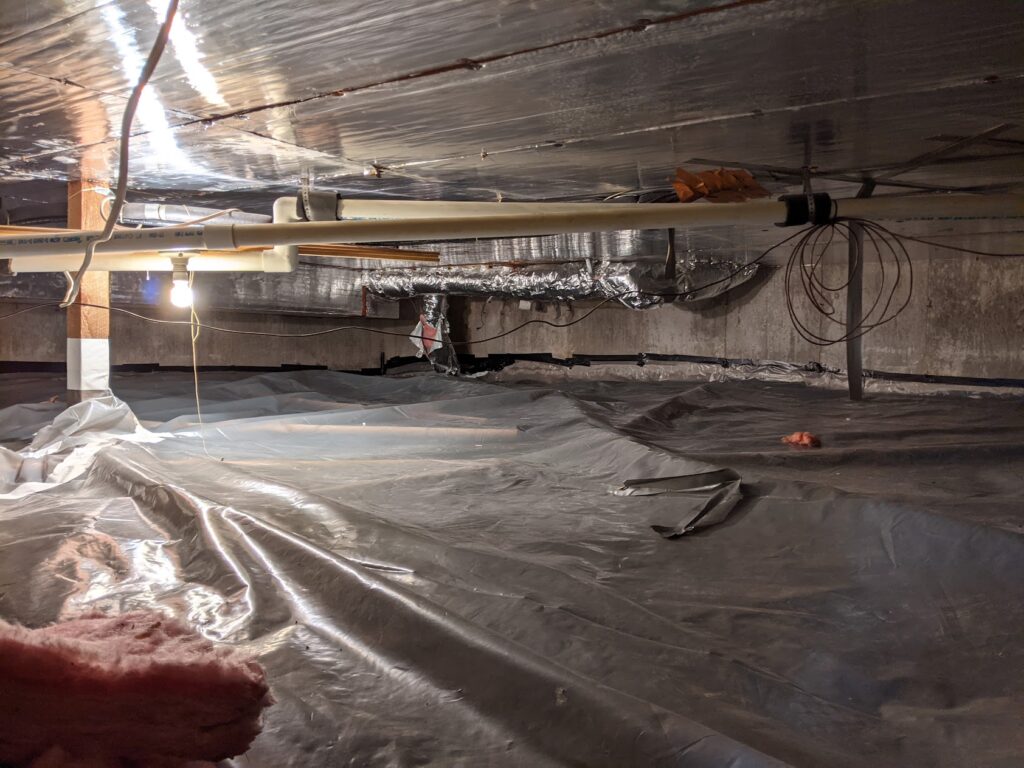 New construction vapor instrusion
Installing pre-slab, "radon ready" vapor barrier materials in new construction per national building guidelines and code. We are also able to install sub-slab risers for future user should further radon mitigation methods be required.
Depending on the size of the footprint, this can typically be installed in a day.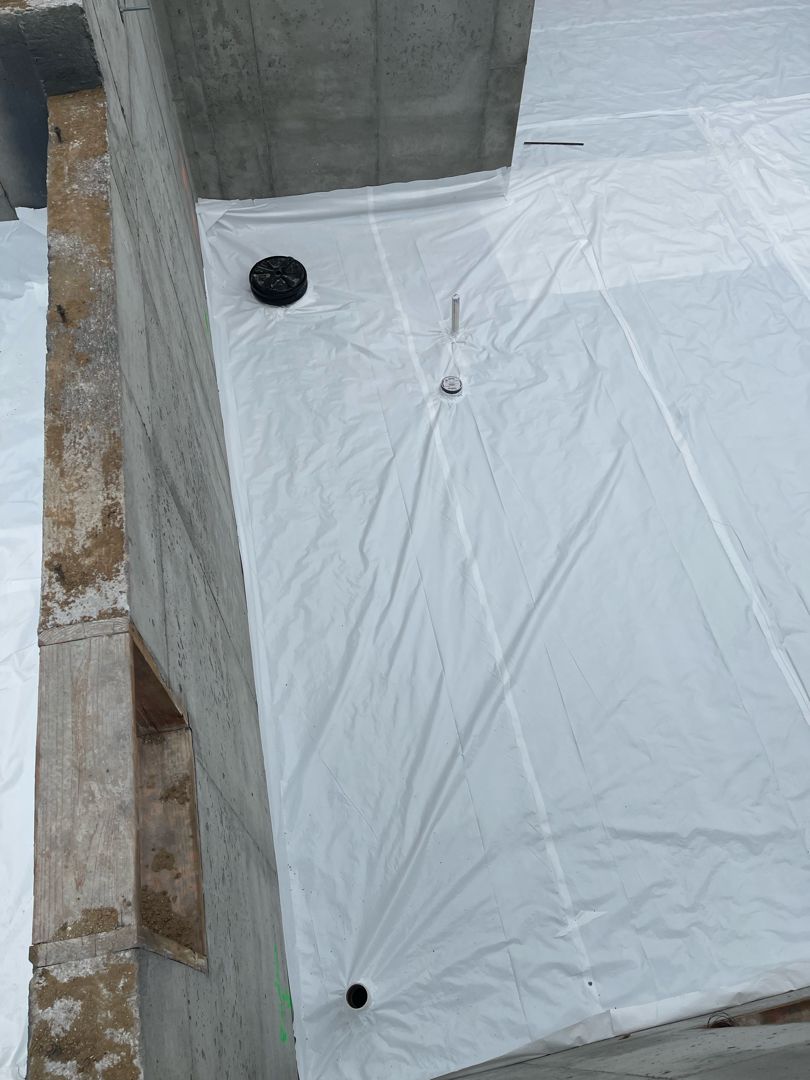 Well water testing and abatement.
Only necessary if private well water is present and feeding your home.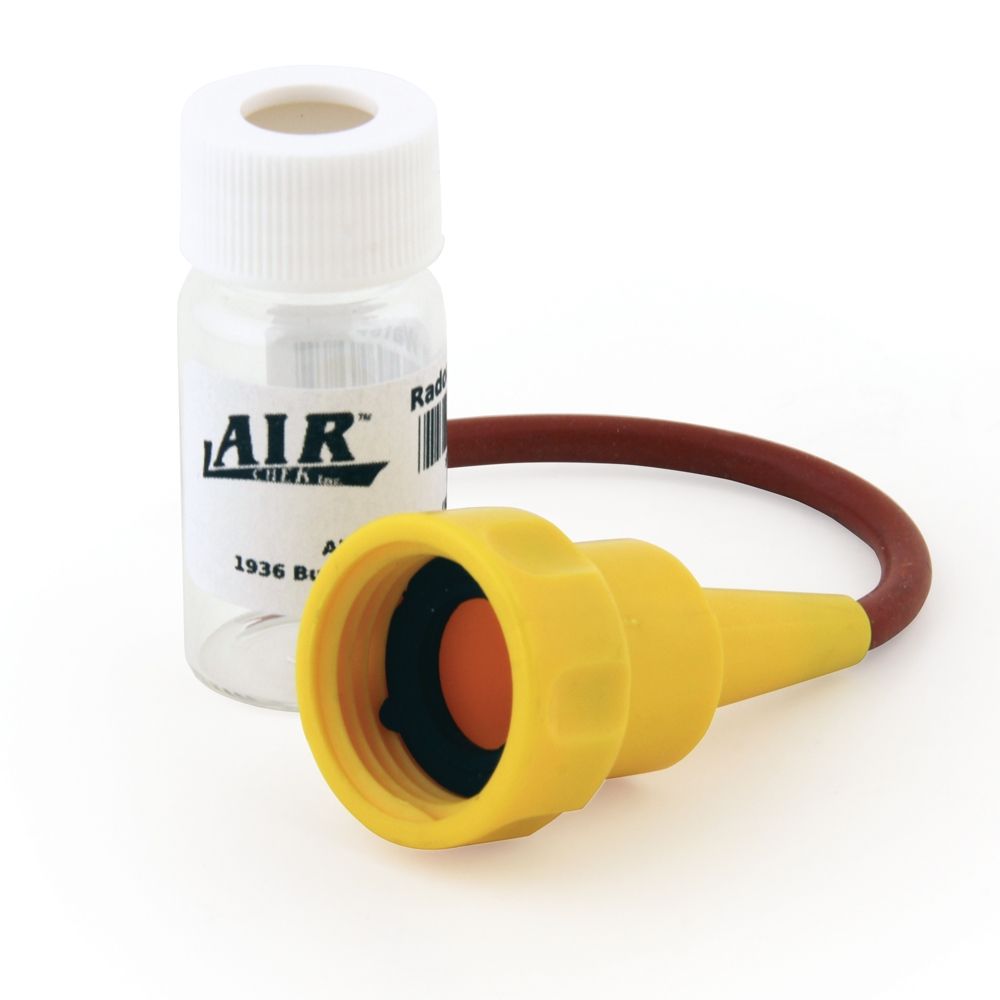 Quick and dependable Service for all your radon and vapor instrusion requirements
Call us today to discuss your unique project with us today. No same project is the same!