Northern Colorado's certified Radon Professionals
Protecting Northern Colorado from Radon for Over 25 years
Colorado Radon Mitigation is your Colorado native run, certified and licensed radon professional service provider. We offer guaranteed results, superior service and knowledge for any of your radon measurement and mitigation project requirements.
From single family to commercial and multifamily radon testing and mitigation to Radon Resistant New Construction. We are here to protect your family, staff and most importantly, YOU!

Call us for all your radon protection needs!
We Are a Group of Dedicated and Passionate Radon Professionals
For decades the ever present danger of radon gas intrusion and exposure has become a well known fact to Coloradans and those moving here. We are blessed to live a geologically diverse part of the country but with that comes abnormally increased levels of radon gas and other dangerous vapor instrusion in our homes and businesses.
As nationally certified and state licensed radon pros and experts, we are committed to doing everything we can to protect you and your families using our knowledge and decades of industry experience.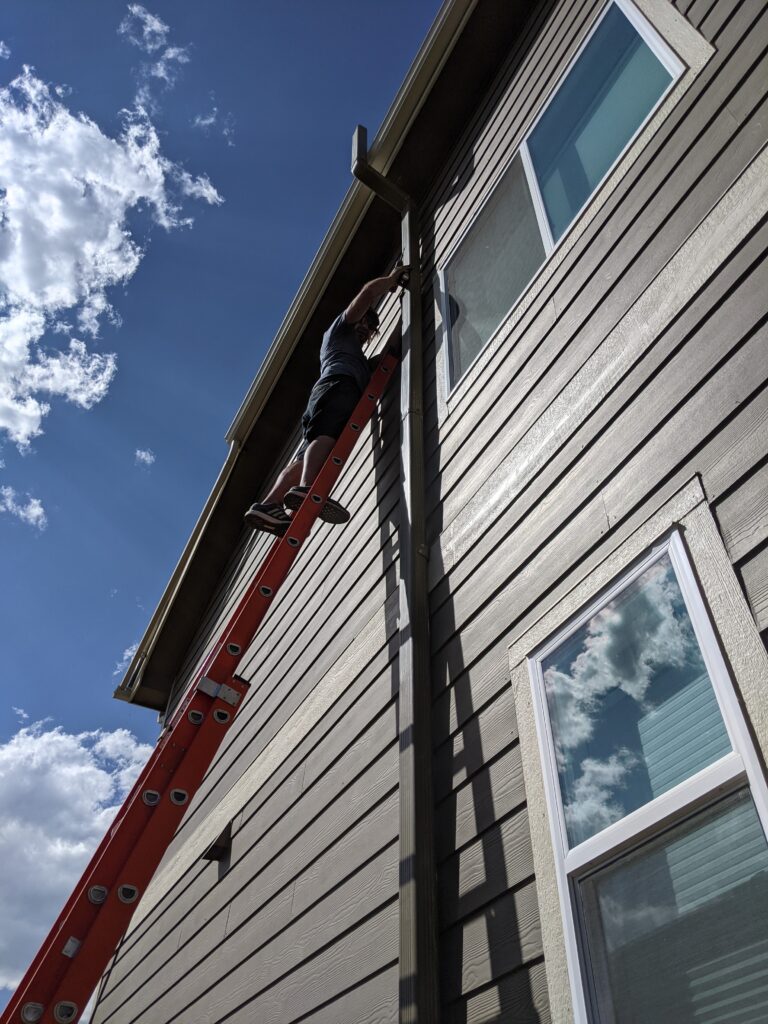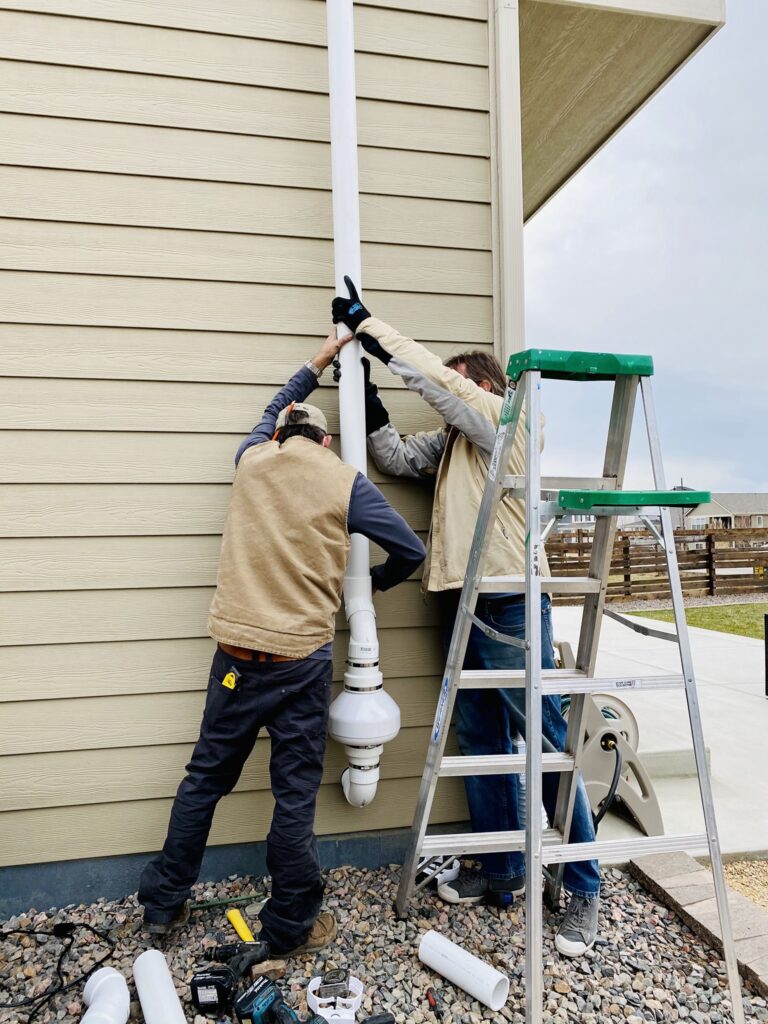 Residential and Commercial
Radon Measurement and Mitigation Services
We are NRPP and state certified using the most advance equipment in the industry. All our radon monitors are re-calibrated annually and frequently quality checked in the field.
Northern Colorado's preeminent radon mitigation and abatement experts. We are nationally and state certified with the ability to tackle both residential and commercial radon mitigation projects.
Let us inspect and upgrade your do-nothing passive radon system by installing best in industry radon fans and materials.
Radon Resistant New Construction
Qualified to install pre-slab vapor barriers and making new construction "radon ready" to meet national and state standards.
Crawl Space Encapsulation
Experts in sealing exposed solid crawl spaces. Whether it be a basement combo, we can ensure that a reliable protective barrier is achieved.
Certified to test and mitigate all  well water serviced buildings.
Our reviews and satisfied clients' own words is are best way to demonstrate our commitment to protecting and educating our fellow Coloradoans and neighbors from the dangers of radon.
For all your radon services call Us!
We are ready and able to measure and reduce your levels of radon gas in your home or business!